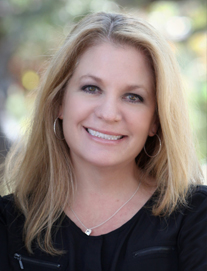 Sandi - Financial Coordinator and Registered Dental Assistant
Sandi is a California native and lives in Mission Viejo with her husband and 2 children. She has a teenage daughter who loves Pinterest and doing crafts, and a son who does Taekwondo and is close to getting his black belt.
She loves going to the beach, spending time with her family, reading a good mystery, and taking relaxing vacations. Sandi has been with us for 16 years and in the dental profession for 22 years. She looks forward to helping you with any questions you may have about your insurance and financing options!